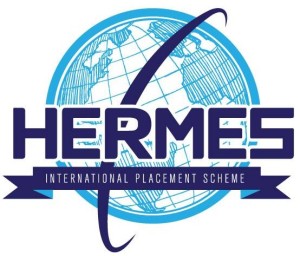 Hermes is a VET provider based in Malta whose purpose is to contribute to the improvement of training aimed at the world of work. More in depth, Hermes contributes to the improvement and innovation of the VET systems and supports those who take part in further training activities to reach:
–  The acquisition and use of knowledge, skills and qualifications;
–  The personal development and employability;
–  The participation in the European labour market.
To this end, Hermes promotes:
–  The improvement of quality and innovation in systems, institutions and practices of education and training;
–  The transnational mobility as land of acquisition of key competences, skills and knowledges to enter the labour market.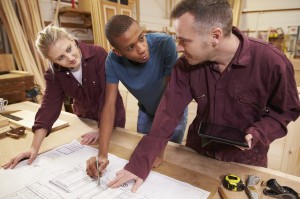 Within the framework of National and European programmes Hermes aims at assisting learners during their learning and training path in Malta and abroad. It has an extensive network of more than 300 companies providing work-based learning opportunities and it has been involved, during last 4 years, in a wide range of projects providing different kind of training/learning paths to more than 3.000 participants, Maltese young people or coming from all over European Countries.
Contacts
---
Hermes Corporation Ltd
109 Ponsonby Street – GZR 1074 – Gzira
Malta
Email: info@hermesjobs.com
Website: www.hermesjobs.com