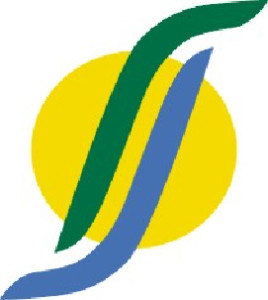 The Regional Enterprise Support Centre in Pleven is a non-profit organization, working for the public benefit, in the field of adult training, career guidance and counseling and European mobility projects, that was registered on November 23, 1998. Our strategic goal is to contribute to the sustainable economic and social development of the region of Pleven by promoting and supporting the development of the small and medium-sized enterprises, the development of a favorable entrepreneurial culture and active employment measures.
RESC Pleven is conveniently located in a spacious office complex and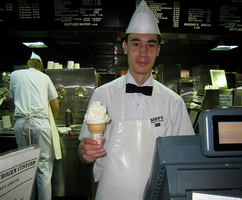 works with employees and volunteer staff with economic, educational and socio-educational professions. The organization is a member of  the Public Council for the work of Pleven municipality with NGO sector. RESC Pleven has special expertise in the training of disadvantaged young people and the dual apprenticeship system in which theory is taught in educational institutions and practical skills are acquired at the workplace in a company. The dual apprenticeship system was introduced to Bulgaria after the political turn of the 90s.
We offer the following service portfolio:
1. Support measures:

Competence Assessment
Using the Rickter model for assessment and soft skills development
2. Offers for assistance:
Project work with young people in different EU programes
Experience as a host organization for young people with special needs
Training / consulting measures to strengthen the links between education and working life and learning support (social skills, start your business, career counseling and orientation).
Contacts
---
RESC Pleven
Aleksandar Stambolijski str. No 1 – 5800 Pleven
Bulgaria
Email: Bgoz.rz@infotel.bg
Website: http://www.resc-pleven.org