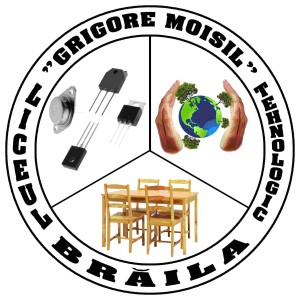 Grigore Moisil Technological High School is an educational institution situated in Braila, on the bank of the Danube river. Our vocational school is attended by students that come from different ethnic groups: 5% ethnic Romani, 5% ethnic Russians and the rest of them Romanian. We also have students with special needs, having pronunciation problems. We want to take part in this European cooperation activity because we consider it a real chance to exchange expertise and experience of teachers and trainers and to learn more about new approaches and methods in teaching and training young learners.
We would like to promote an intercultural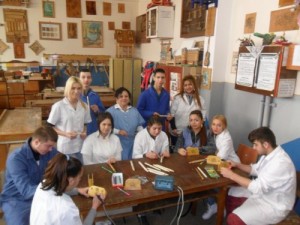 dimesion of learning and to motivate students to develop their foreign language skills. This is a chance for them to establish contacts with students from other countries, they have the opportunity to build up friendly long-term relationships.
This project is a great chance because our students will meet other pupils from other European countries, they will learn about the culture of other countries and they will learn English, which is a very important objective for the school.
Contacts
---
Liceul Tehnologic Grigore Moisil Braila
Carantinei 8 – 810353 Braila
Romania
Email: moisil.braila@yahoo.com
Website: www.moisil.coolpage.biz